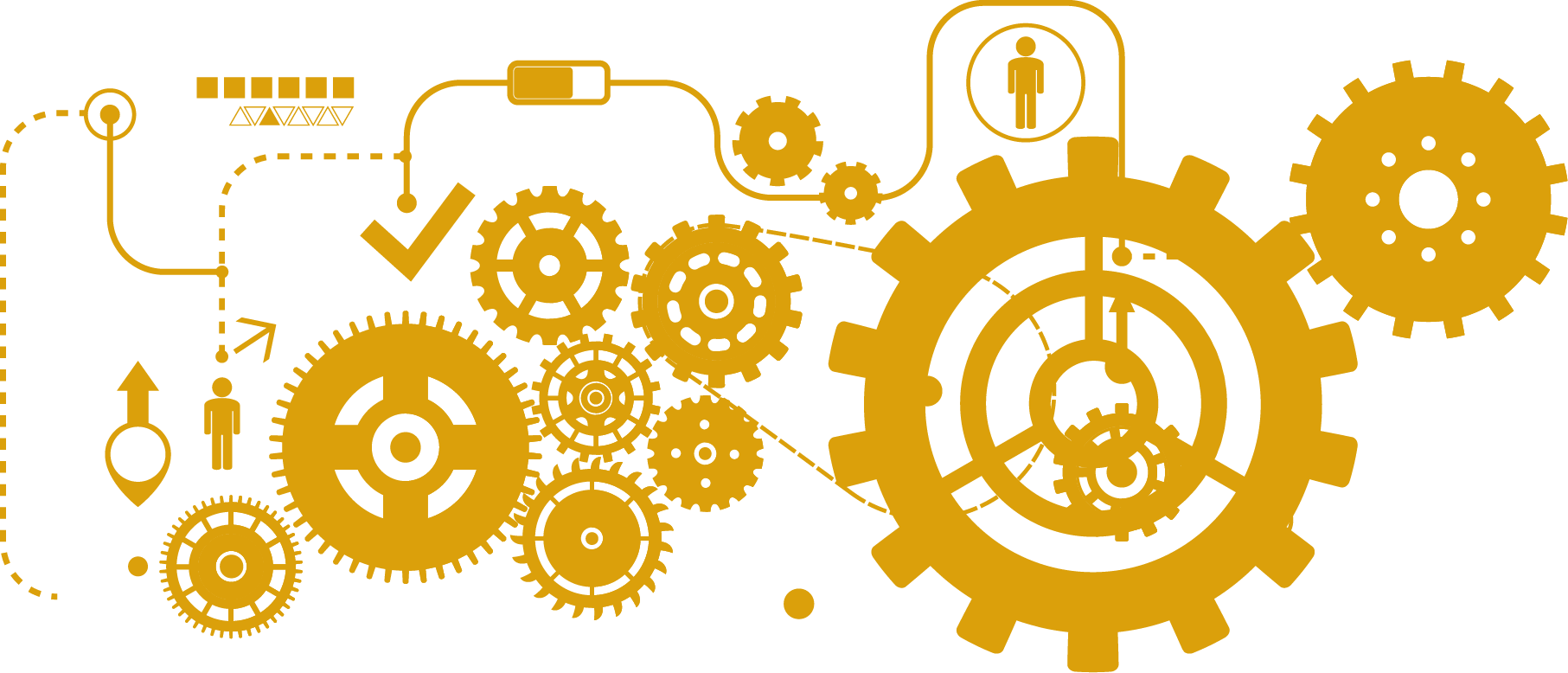 22-24 FEBRUARY 2024
AUTO CLUSTER EXHIBITION CENTER, PUNE, INDIA

IPTEX 2024 is a power-packed event that offers an ideal platform for face-to-face interaction with global industry leaders, potential partners, and buyers. It brings together professionals from various sectors, including automobile, aerospace, and energy, providing a unique opportunity to meet relevant stakeholders and explore potential synergies.
At IPTEX 2024, you will have the perfect platform to learn about innovation in the industry from global business leaders. Gain valuable insights into the latest trends, emerging technologies, and best practices that are shaping the future of power transmission. Expand your knowledge and stay ahead of the curve in this rapidly evolving field.
GRINDEX 2024 is a significant industry platform that caters to the growing need for excellence in all aspects of the manufacturing industry. As India's only exclusive exhibition for grinding technology and surface finishing processes, GRINDEX brings together experts, suppliers, and manufacturers to showcase the latest advancements and solutions in surface grinding and finishing.
Join GRINDEX 2024 to explore the diverse range of surface grinding technologies, tools, and abrasives. Witness live demonstrations of state-of-the-art machinery that delivers precise and high-quality surface finishes for various materials. Stay updated on the latest industry standards and techniques that ensure efficiency, accuracy, and excellence in surface grinding.
Unleashing Innovation in Power Transmission and Surface Grinding Technologies
Welcome to IPTEX & GRINDEX, Power Transmission & Surface Grinding and Finishing Process Expo, the premier event of its kind, taking place from February 22- 24, 2024, in the vibrant city of Pune, India. This expo brings together the best minds and cutting-edge technologies in the power transmission and surface grinding industries, providing an unparalleled platform for face-to-face interaction, learning, and collaboration.
Why Attend IPTEX - GRINDEX
Face-to-Face Interaction:
Engage in face-to-face interactions with global industry leaders, potential partners, and buyers. Build valuable connections and explore collaborations that can drive your business forward.
Innovation and Learning:
Learn from global business leaders and industry experts about the latest innovations and trends in power transmission and surface grinding technologies. Gain insights that can help you stay competitive and enhance your operations.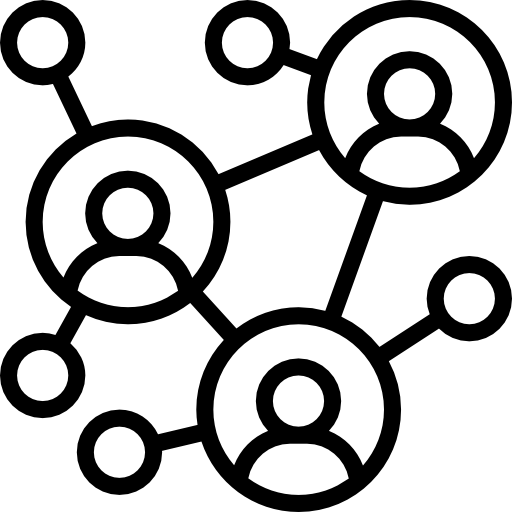 Industry Networking:
Connect with professionals from various industries such as automobile, aerospace, and energy. Expand your network and explore business opportunities that can lead to growth and success.
Exhibition and Demonstrations:
Explore a wide range of cutting-edge machinery, equipment, and products in the power transmission and surface grinding sectors. Witness live demonstrations that showcase the capabilities and advancements in these industries.
Stay Ahead of the Curve:
Stay updated on the latest industry standards, techniques, and best practices in power transmission and surface grinding. Position yourself as an industry leader by embracing the latest technologies and strategies.
Portfolio
Check our Portfolio
HighLights
Exhibitors
Visitors
countries
Products
ABOUT GTI AWARDS:
Gear Technology India is proud to present its inaugural edition of the gear industry awards. In association with AGMA, the GTI Awards seeks to unite manufacturers and vendors under one roof to not only celebrate and honor their remarkable accomplishments and valuable contributions to the Indian Gear Industry, but also to raise their brand awareness and credibility among industry peers.
Nominate your peers under various categories, and join this enriching experience.
Nomination Deadline: Dec 10, 2023
Mayank
Master Gears and Machinery
We participated in 2020 IPTEX, and got a very good response. We are once again participating in IPTEX 2022. We are basically manufacturers of hydrostatic guides representing Master Gears and Machinery, and we have introduced a new innovation technology that we have updated – wireless sensors that display each and every junction of the guide. This is a good platform to show our products to the customers. We hope to participate once again, and wish IPTEX/GRINDEX to grow further and conduct their exhibition in different cities."
Mushtaq Jamal
Director of Engineering and Business Development, Bevel Gears
We've been exhibiting at IPTEX/GRINDEX for several years. Tradeshows like this remain invaluable to the India gear industry. We are very grateful for them and their hard work. It's also equally important for us to meet people to understand what they need, what we're capable of doing, and continue to build bridges that everybody needs to do. You can't simulate this on a virtual call or factory tour. We're specialized in bevel gears; we also have a niche range of ground spiral bevel gears. That's something we are very proud of and worked hard to establish. These are all highly engineered, custom-made, so a platform like this is key for people to come and see the CNC capabilities that have been gradually invested and exist today in India, and this also applies to other suppliers.
Navaneeth Mylsamy
Director, Gishnu Gears
The last expo we participated in was IPTEX 2020, following which there was Covid, and now we are back. IPTEX is a crown jewel expo for us, and this brings out the best of us especially in the gear industry. It identifies who is in Tier 1 and 2 people be it manufacturers of gears, or gear-related industry. A lot of things have changed in the last 2 years in terms of manufacturing and marketing. Marketing especially has changed tremendously. What I have noticed is that expos like IPTEX fixes the competition in a healthy manner. Gishnu and IPTEX have grown together, and we hope to reach the top.
Rohit Pereira
KAPP NILES
It's good to be back here at IPTEX after two years of the pandemic. We see a lot more things happening in India. This is a show that we utilize as a base for us to take things forward. We are in the field of gear grinding and gear measuring machines. We are looking forward to a wonderful exhibition.
Matt Croson
President, AGMA
For the past 14 years, AGMA has been a strong supporter of Virgo Communications and the IPTEX/GRINDEX tradeshow. We are thrilled to be back after two long years after having to deal with Covid and the uncertainty we faced. It's a packed house; a very strong showing for exhibitors, a strong attendee base coming back, all looking for innovation, support and new projects to be delivered by the customer community that is the IPTEX/GRINDEX exhibitor base.
Rohit Pereira
Kapp Niles India Technologies Pvt Ltd
Rohit Pereira Managing Director of Kapp Niles India Technologies Pvt Ltd. "Kapp Niles belongs to the group of Kapp Niles in Germany. We are very happy with the response in the exhibition. It's what we accepted & even more than what we expected. We would like to thank the organiser for the exhibition & we hope to be here again for the next exhibition. In general, it was overall a very good exhibition.
Location:
Head Offie
250 Virgo House, 7th Main, Amarjyoti Layout,br Domlur Extension, Bangalore 560071, India
---
Branch Offie
412, Atlanta Estate, Near Virwani Ind. Estate, Itt Bhatti, Goregaon East, Mumbai- 400 063.
---
Email:
dev@virgo-comm.com
---
Call:
+91 80 25357028 / 29, 41493996 / 97 +91 9740611121